ConTech is focused on your experience and maximising your time to learn, discuss and network with attendees.
The day will include multiple features to meet your objectives such as roundtables discussions, technical workshops of digitalisation and offsite, inspirational keynotes from tech leaders, Innovative Hub talks from start-ups, an interactive exhibition and a 10hr Tech Hack.
All of these will ensure you take away knowledge and contacts to improve how your organisation tackles the challenges ahead and uses technology effectively at a corporate and project level. 
Technical Workshops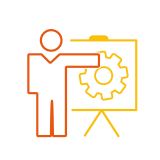 An exclusive forum for sharing best practice around a core technical area with a select audience.
Tech Hack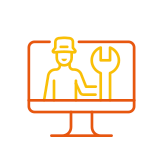 A half day hackathon where forward thinking professionals will brainstorm and shape a concept to drive productivity and change in the industry, through technology.
Innovation Hub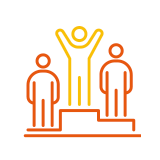 A chance to discover new and exciting start-ups who could change the landscape of the industry.
Demo Zone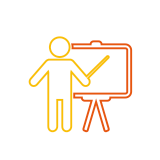 A core part of the exhibition where tech innovations are demonstrated and explained to attendees during the break.