A showcase of technology that is changing construction sites and the operational delivery of projects in the built environment
ConTech, powered by Construction News will be a virtual showcase for 2020 and will give you remote access to innovative and technology led content on the 8-9 December 2020.
Increasing pressure to drive efficiency and productivity in the construction industry has led to a surge of technological advances. With a growing acceptance on offsite and DfMA combined with digital twins, increased data capture and automation the industry is moving into a new era.
Join us to discover current innovations transforming the industry and make sure your organisation is responding and not being left behind.
Bringing together hundreds of attendees from clients, government and consultants, this exciting event will give you an insight into how cutting-edge technology will reshape construction projects and how it is improving site delivery.
As a virtual event you will gain access to all sessions and content, as well as live talks you missed, and the opportunity to engage with the most innovative suppliers and providers in the construction sector. Plus you can utilise the digital networking tools to make new connections with fellow attendees.
The showcase is free to attend – so register to secure your place today!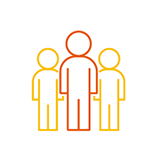 150+
senior attendees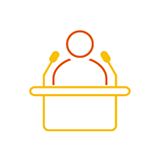 12+
major clients speaking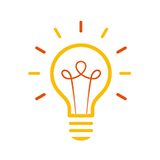 10+
sessions packed with insight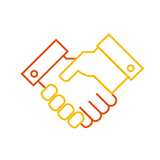 1
exiting virtual event
Be sure to register for your free place for this exciting tech-focused virtual event from Construction News
Network with clients, contractors and consultants as we explore how construction technology will reshape the sector at both a project and corporate level.
Take a look at this year's line-up of incredible speakers who will be delivering our exciting programme
With a range of commercial opportunities from branding to speaking slots and bespoke roundtable discussions, we can tailor a package to suit your needs.
Sponsorship Opportunities
ConTech is a one-day event for disrupters, innovators and early adopters from clients to tech providers to explore how digital and offsite construction as well as smart equipment and materials are set to disrupt the construction industry. Our 2020 event will be a bigger showcase bringing more delegates, suppliers and clients than last year
Why you should be involved:
Lead the conversation on how cutting-edge technology will reshape the sector at both a project and corporate level. Network with clients, contractors and consultants, who are ready to embrace advanced business models, methods and techniques.
Hear from industry leaders about what they are looking for from technology providers and how they want to be part of the solutions
Understand what project teams are seeking from tech companies, to improve the delivery of the most demanding projects
To discuss partnership opportunities, please contact Francis Barham on 020 3953 2912 or email francis.barham@emap.com